Our Team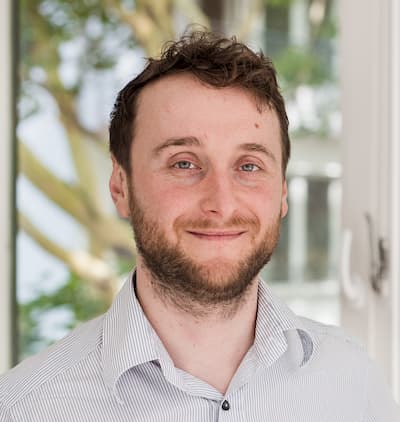 Anton Skornyakov
On the path of agility for more than 12 years
Experienced as team member, Product Owner, Scrum Master,G eneral Manager and Coach
Highest certification: Certified Scrum Trainer® (approx. 250 people worldwide) for the Scrum Alliance®.
Experience in StartUp, mid-sized companies & corporations
Enthusiastic about new leadership & agility in public organizations / outside software
Managing Director Agile.Coach GmbH & Co. KG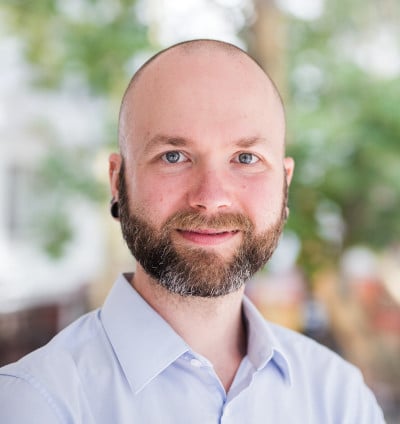 Dr. Timon Fiddike
On the path of agility for over 10 years
Experience as team member, Scrum Master, Product Owner, Managing Director and Coach
Highest certification: Certified Scrum Trainer® (approx. 250 people worldwide) for the Scrum Alliance®.
Experience in startup, midmarket & corporate
Integral Coach – training according to ICF ACTH standard
Enthusiastically supports the human growth that agile work enables
Managing Director Agile.Coach GmbH & Co. KG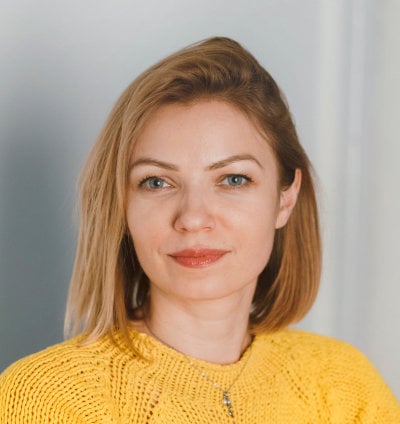 Natalie Caraman
On the path of agility for over 6 years
Experience in startup, midmarket & enterprise
Large Scale Scrum Practitoner®, CSM®, CSPO®
Passionate about working on the human aspects of agile (in addition to methods and tools)
Co-organizer of the Women in Agile Europe Conference and the Agile Learning Lab Berlin Meetup
Integral Coach – training according to ICF ACTH standard, Associate Certified Coach
Fan of continuous improvement instead of postponed perfection
Coach and mentor for Scrum Masters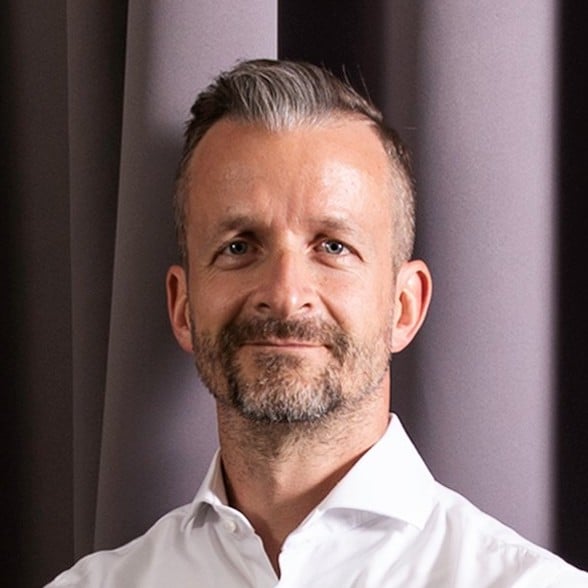 Heiko Bartlog
Active in projects for more than 20 years, on the path of agile for about 10 years now
Experience in various roles, including project manager, executive, and entrepreneur
CSM®, CSPO®, CSP-SM®, CSP-PO® and Effectuation Expert
Uses Scrum, Kanban, Lean Startup, Business Model Generation, Effectuation, Management 3.0, LeSS, Liberating Structures
Co-author of #PM2025 – Projects. Good. Do. (With 7 theses and 49 approaches to the future of project work).
Host for innovation, trainer, consultant, coach, impulse generator and sparring partner.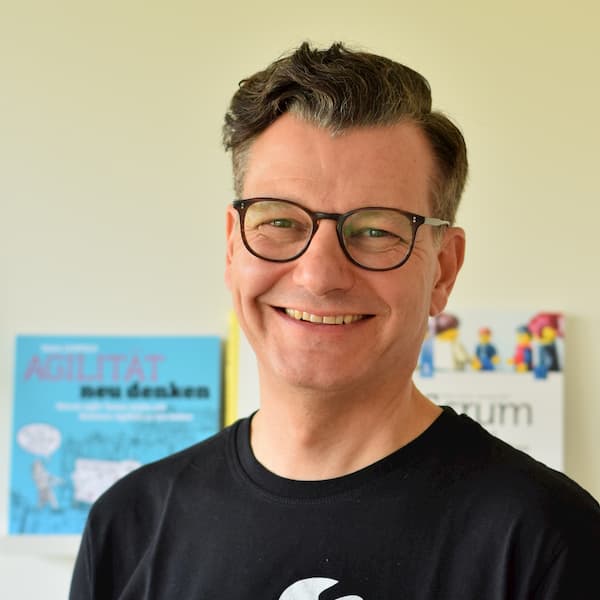 Rolf Irion
On the path of agility for more than 8 years
Practical experience as Consultant and Project Manager, General Manager, Product Owner, Scrum Master and Facilitator
Accredited Kanban Trainer® (AKT) from Kanban University®; CSP-PO®, CSP-SM® (Scrum Alliance®) and CSaSP™ (Scrum.Inc).
Experienced in startup, midmarket & corporate environments
Official translator of the Kanban Guide for Scrum Teams and the Flow System Guide.
In pursuit of flow, he has successfully improved numerous Scrum teams with Kanban and guided organizations on their agile journey in product development or projects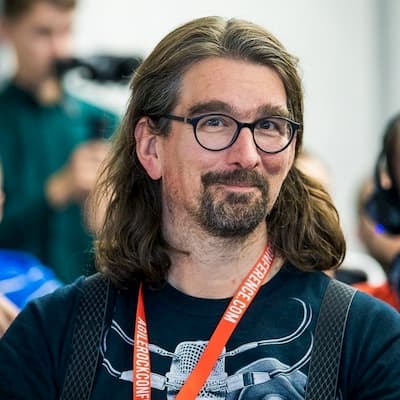 Olaf Lewitz
Trust Artist
Certified Enterprise Coach CEC® with the Scrum Alliance®
over 20 years of experience in transformation of organizations
Experience as Founder & CEO
Expert in clear communication
Coach & trainer for leadership in organizations