Anton Skornyakov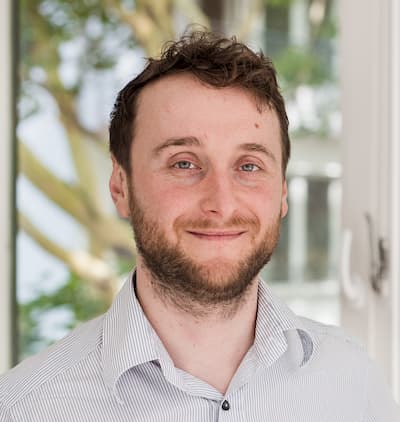 On the path of agility for more than 12 years
Experienced as team member, Product Owner, Scrum Master, General Manager and Coach
Highest certification: Certified Scrum Trainer® (approx. 250 people worldwide) for the Scrum Alliance®.
Experience in StartUp, mid-sized companies & corporations
Enthusiastic about new leadership & agility in public organizations / outside software
Regular speaker at international conferences
Managing Director Agile.Coach GmbH & Co. KG
Customers who trust me
Becoming authentically agile as an organization is usually a long journey of shared learning and development. That's why I enter into long-term partnerships with the organizations I work with. To find out if the stakeholders want to enter into such a partnership, the best way is a short joint working opportunity. This can be done, for example, in the context of an Agile Assessment or a management workshop with executives of the interested organization.
In my work I use principles and tools from Scrum, Large Scale Scrum, Training from the Back of the Room, Lean StartUp, Jobs To Be Done, Outcome Based Innovation, Kanban, Liberating Structures, ZeGG Forum, Nonviolent Communication and NARM.®
Before working as a trainer and coach, I gained my own experience over many years as a multiple CEO & founder, manager, consultant, product owner and Scrum Master of various organizations.
Value proposition
I help you build a vital work environment that promotes motivated working and sustainable continuous improvement for everyone.
Qualifications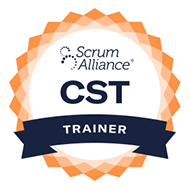 Visit my Scrum Master Certification and Product Owner Certification trainings.
Contact us
You can reach us on weekdays during the day either by phone or e-mail.