Training and Coaching from Berlin
These customers trust us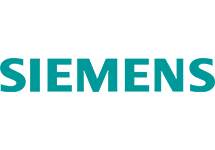 Agile.Coach GmbH & Co. KG
What is agile coaching? In some organisations the term agile Coach is synonymous with a Scrum Master, i.e. someone who coaches the internal development teams and managers. We have summarized what the term Agile Coach means for us in concrete terms in this article.
We offer training, agile coaching, assessment and management workshops. In this way, we support you in understanding agile practices and applying them in your organisation. Your organisation's ability to learn and adapt is at the core of our work.
Vision: 1pro20
1pro20 is the short form of the vision: One coach for every 20 employees, in all companies and institutions, throughout Germany. Here we explain why this excites us and what kind of coach is meant.
Our globally recognised qualifications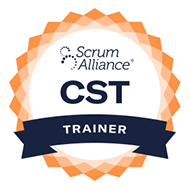 Contact us
You can reach us on weekdays during the day either by phone or e-mail.