Slides from Large Scale Scrum Meetup: How many? Product Backlogs / Product Owners
We met and dived deeply into the topic: How many product backlogs and how many product owners are useful to have for one product?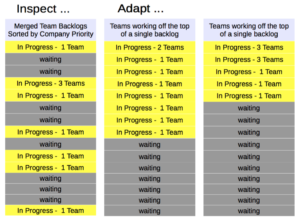 Photos and details can be found at the Meetup Group and Scrum Alliance Group websites.
Slides are here: